Award-winning UX / UI Design Agency
Data-driven design solutions for the business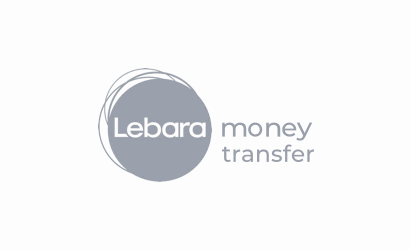 The ideal user interface should be attractive and functional. We work with our clients to create remarkable online user experiences.
Paysafe Skrill · fintech, remittance, mobile app, web app, SaaS
International money transfers ux/ui design
Oxygen · health-tech, mobile app, web app, SaaS
Tele-medicine doctor web app & patient app ux/ui design
We help businesses grow worldwide
Marpi is a ux / ui design and social marketing agency based in Lithuania with branches in London & Dubai.
Our goal has always been to create a pleasant, intuitive, engaging and extraordinary experience for people – that is what sets us apart from everyone else.